Pinion Solutions Group is a boutique consulting firm that specializes in building award-winning cultures to accelerate business results. We accomplish this by aligning corporate, engagement, and culture strategies to drive bottom line impact and positive employee experiences.
Our mission is to help companies thrive because their people flourish. In working with us, many clients have achieved year-over-year recognition as a best workplace in prestigious lists and rankings led by the likes of Fortune, Crain's and The Chicago Tribune. While the awards matter, it's about so much more. The recognition translates into compounding business value—as a marketing tool, a magnet for attracting top talent, creating reputation strength and greater financial success.
Culture is a business strategy. All too often companies talk about culture with catchphrases and words on a wall. We work with clients to architect winning workplaces, culture turnarounds and transformative change—creating environments people want to be a part of and customers want to do business with. If you are exploring ways to take your business to the next level, we'd welcome the opportunity to talk with you. Let's build something amazing together.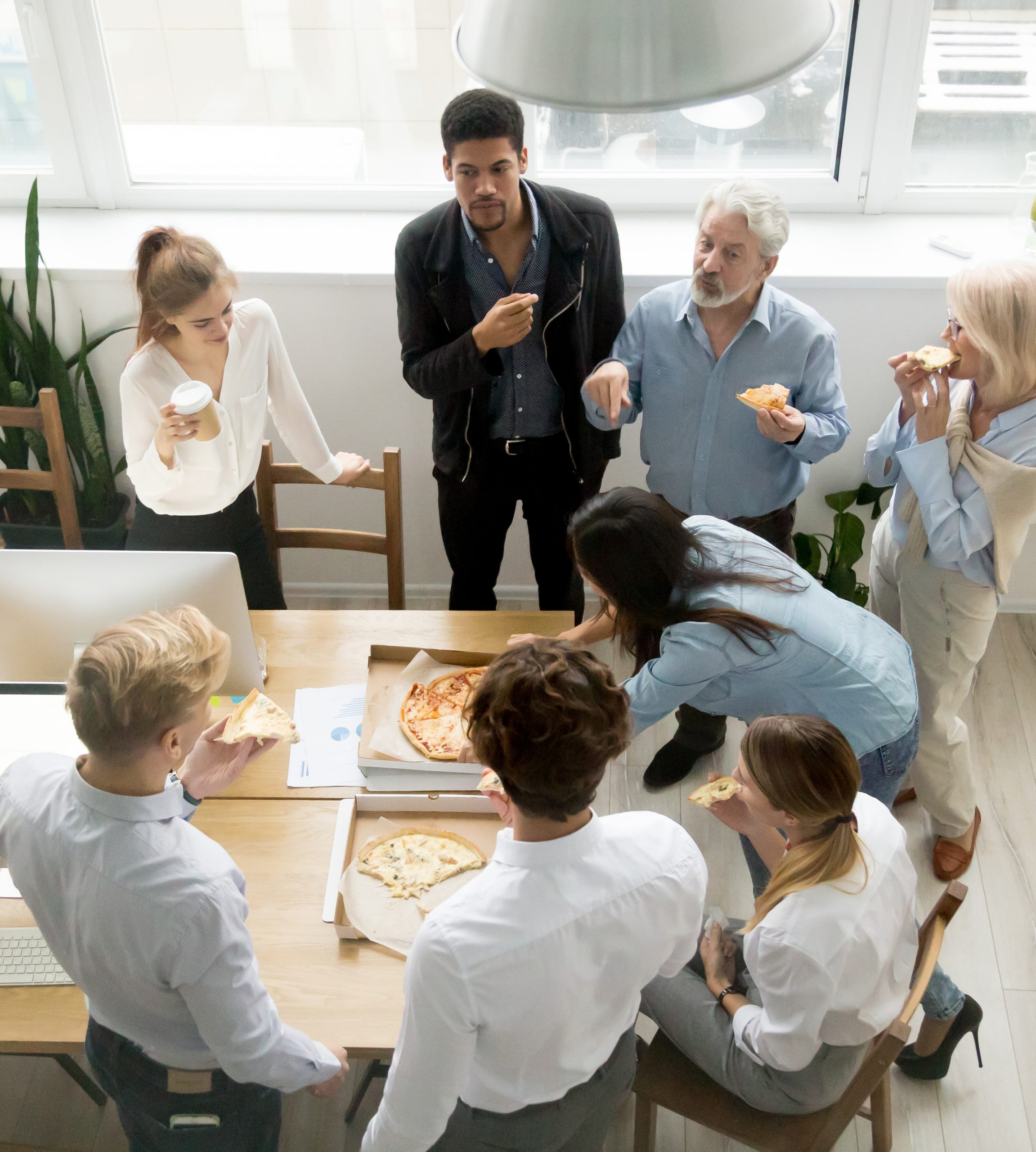 Consulting
> Human Resources
> Organizational Effectiveness
> Strategic Planning
> Culture Building and Transformation
> Best Places to Work Recognition
> Employee Experience and Engagement
> Talent Management and Acquisition
> Leadership and Talent Assessment
> Leadership Development and Training
> Change Management
> Wellness Program Management
> Total Rewards
> Benefits and Compensation
> Strategy and Program Development
Coaching
> Executive and Leadership Coaching
> Goal Setting and Accountability
> High Potential Coaching and Development
> Career and Transition Coaching
> Wellness Coaching